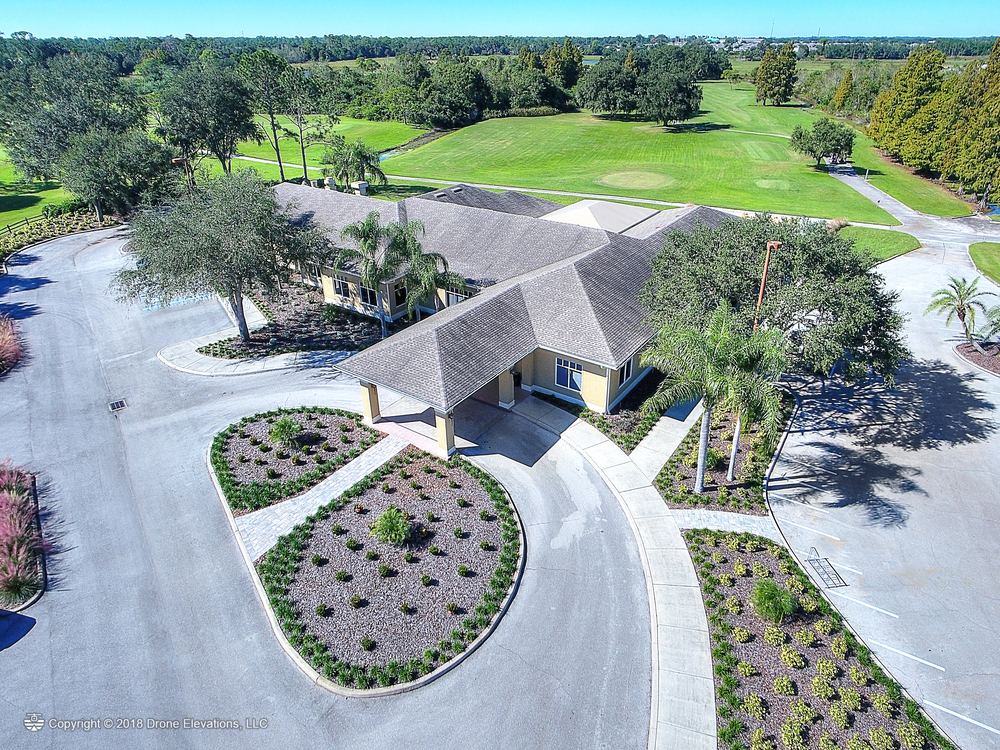 About the Club
Cypresswood Golf & Country Club is a semi-private club, operated by Cypresswood Golf and Country Club LLC. Members are not required to live at Cypresswood, and they may choose to be a single or family member.
Our clubhouse features a pro shop, wellness center, activities room, lounge and dining rooms. This facility is the perfect setting for any type of banquet or party, with seating for up to 175 guests.
Membership is a great way to enjoy all of the amenities at Cypresswood Golf & Country Club. Please contact Bob Schade at (863) 324-6174 for further information concerning a membership package to best suit your needs.
Whatever your pleasure, Cypresswood Golf & Country Club has everything you have been looking for.

We are not your Parent's Country Club!